An Uplifting Message
Dr. Cynthia Zurchin is a motivational speaker, trainer and coach who uplifts her audiences with insightful, passionate workshops and presentations. Cindy can help guide your organization in the areas most needing attention by tailoring her presentation to your company's specific goals or opportunities. She has worked with General Motors and Fed Ex and many other industry leaders to deliver presentations helping to increase workplace productivity, improve client relations, implement new processes and provide fresh ideas on leadership and mindfulness.
She has appeared on the Jim Blasingame Small Business Advocate Show, as well as other podcasts inspiring leaders to push in a new direction to achieve success.
Click on the "Email Sign Up" button below to be the FIRST to receive free resources and hear about upcoming events, book tour appearances & workshops!
Your information is safe and will not be shared with 3rd party companies.
This Shaler police officer rescued her from a car fire 41 years ago. In January, they reunited by chance.
On a sunny day in April 1981, Shaler police Sgt. Ralph Hoffman was patrolling Mount Royal Boulevard when a car full of young men sped past him him with a blue volunteer firefighter's light flashing on its roof.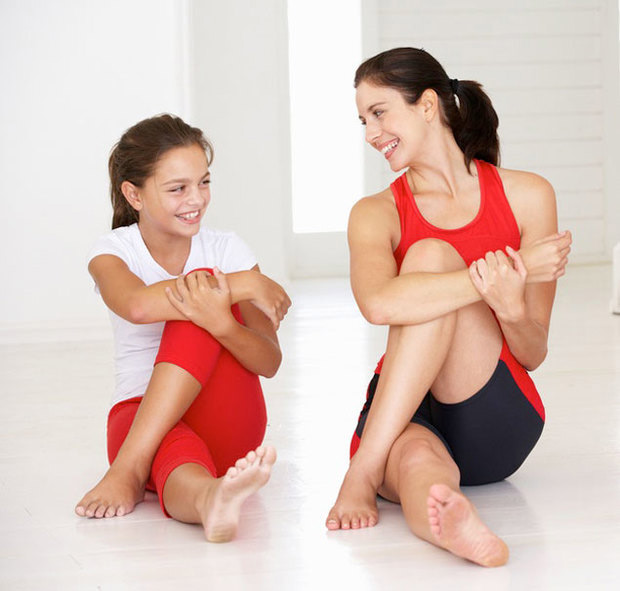 4'E's of Maintenance
The New Year brings thoughts of resolutions and ways to improve our lifestyles and create healthy habits.  Many of us have experienced our best intentions end up in disappointments.  There is no reason we have to pick the date of January 1 to make improvements to our lifestyles.  It is always the perfect time to commit to yourself to develop the best YOU!…
Taking Time to Give Thanks
As we prepare to think about Thanksgiving, which is right around the corner, I place signs that say, "I am Thankful for…." on the doors to each of our dance studios along with a pad of sticky notes. The students and families have a chance to take a sticky note and complete the phrase sharing what they are thankful for with others…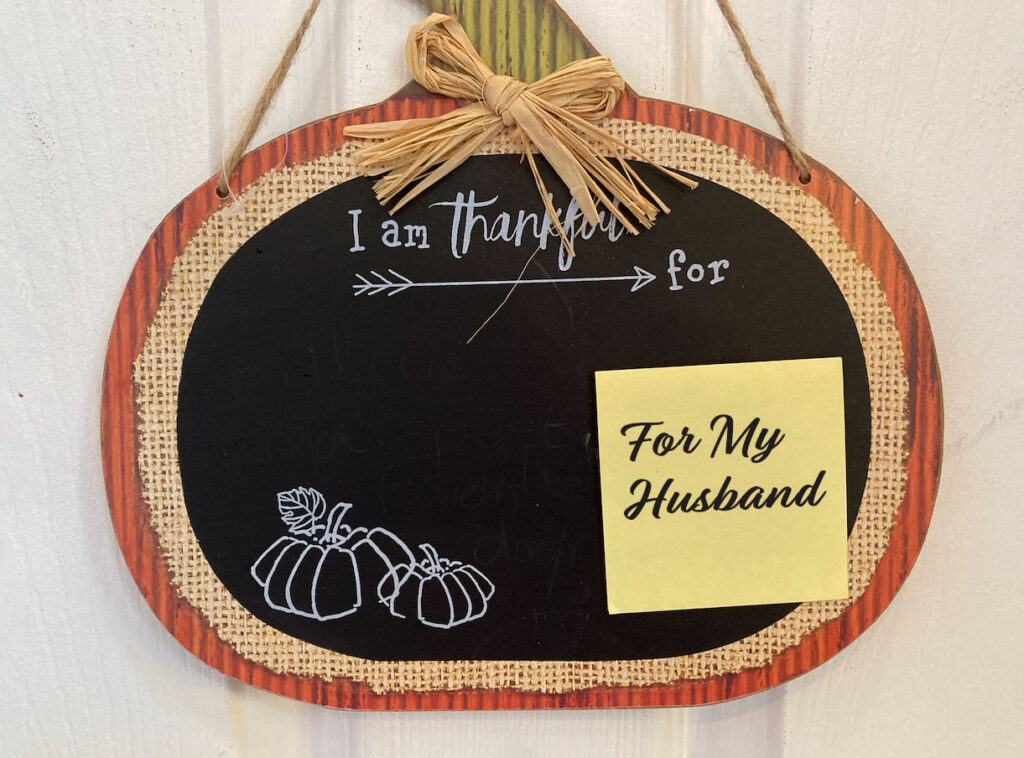 Client Logos and Testimonials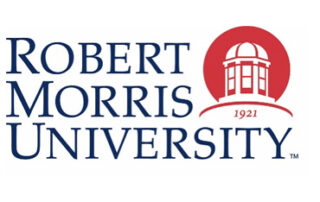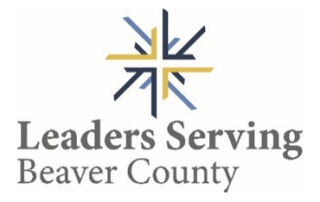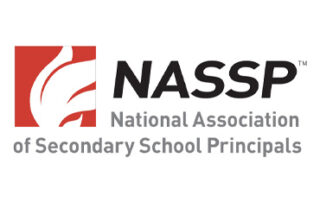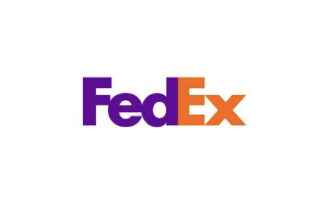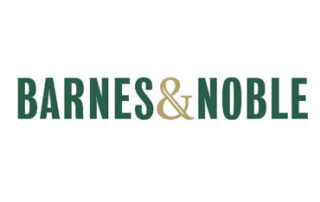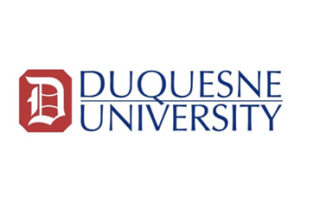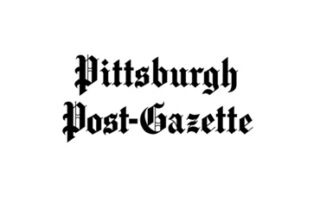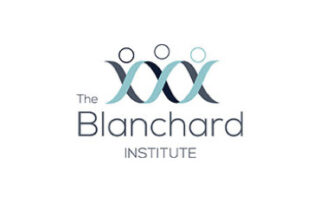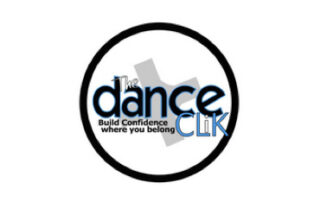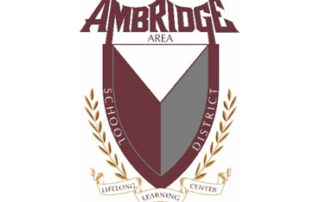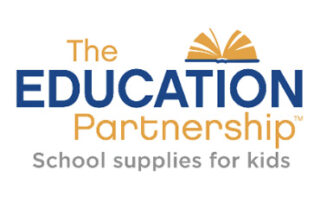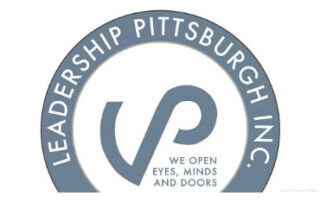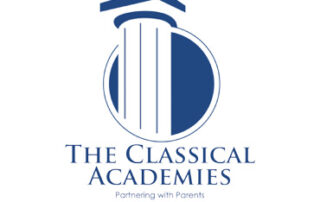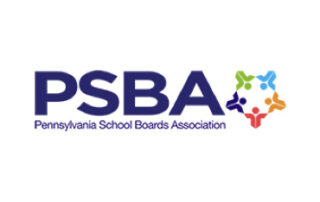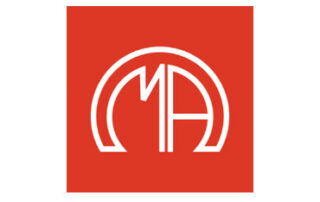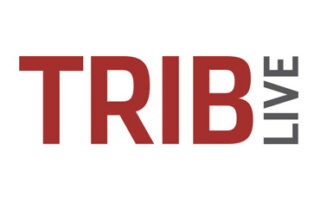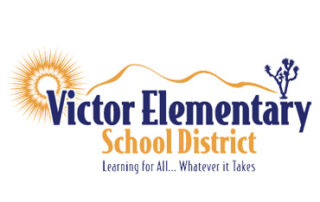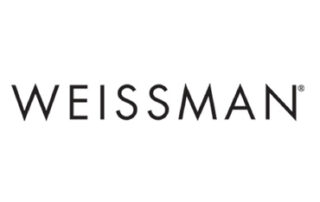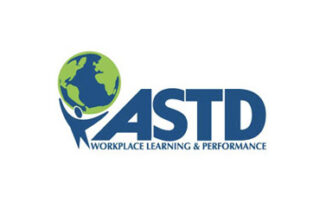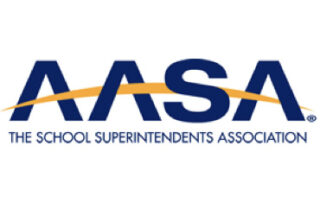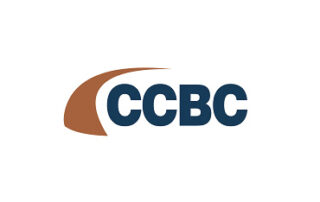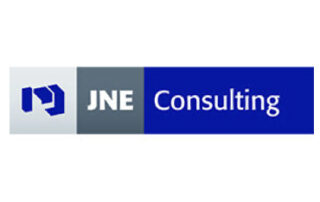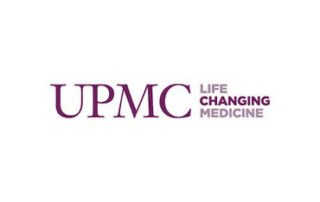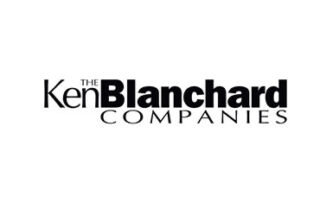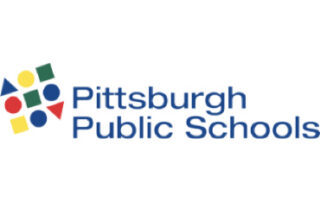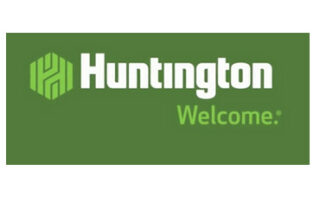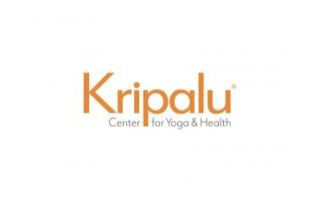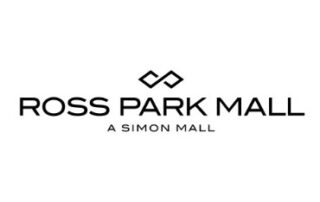 Sign up for a FREE Motivational Message from Cindy